HALLELUJAHBELT TDTG Series Bucket Elevator Manufacturer
1.Types of Bucket Elevator(Call Grain legs also)
Traditional Grain Handling

TDTG Type Bucket Elevator

TZD Type Silo Bucket Elevator

TB Type Plate Chain Bucket Elevator

TH Type Ring Chain Bucket Elevator
Material:Painted steel – Galvanized – Stainless Steel
2. Specification of Bucket Elevator:
Bucket Bucket Elevator: You Can Buy Various Grain Bucket Elevator from China Manufacturer HALLELUJAHBELT Company, and We are the Grain Bucket Elevator Supplier and Vertical Bucket Elevator Manufacturer in China.
Form 1:The main technique parameter of the TDTG series bucket elevator
3. Bucket Elevator Features
It need small installation space and can lift more materials. it can convey the grain, for example wheat, soybean , corn etc.

The transmission capacity is large, it is up to 650 t/h

 Adopts double – channel shell

Max lifting height up to 65 m

keyword: bucket elevator
4.Bucket Elevator Application scope
Bucket  Bucket elevator is widely used in grain and oil, metallurgy, cement, chemical, light industry and so on. It is used for lifting grain ,piece coal, crushed stone, mineral stone, egg stone, dry and bulk and fluidity power, granular and block material  and so on. The material density is not more than 2 t/m3, the site temperature is not more than 250C.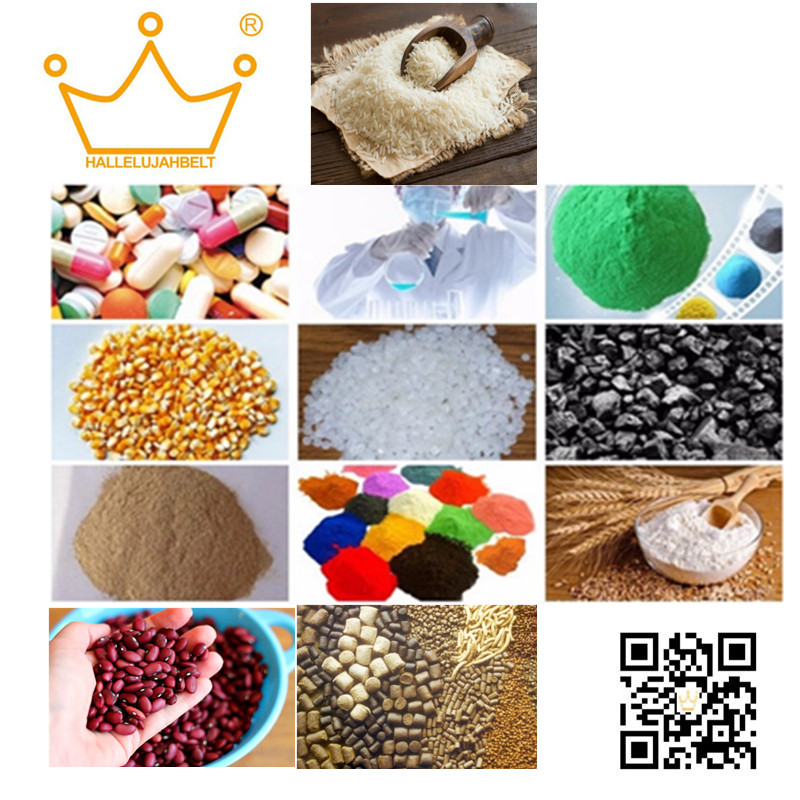 5. Bucket Elevator Structure