HALLELUJAHBELT TH Type Ring Chain Bucket Elevator Manufacturer
1.Types of Bucket Elevator(Call Grain legs also)
Traditional Grain Handling

TDTG Type Bucket Elevator

TZD Type Silo Bucket Elevator

TB Type Plate Chain Bucket Elevator

TH Type Ring Chain Bucket Elevator
Material:Painted steel – Galvanized – Stainless Steel
2. Specification of Ring Chain Bucket Elevator:
Ring Chain Bucket Elevator: You Can Buy Various Ring Chain Bucket Elevator from China Manufacturer HALLELUJAHBELT Company, and We are the Ring Chain Bucket Elevator Supplier and Vertical Ring Chain Bucket Elevator Manufacturer in China.
Form 1:The main technique parameter of the Ring Chain Bucket Elevator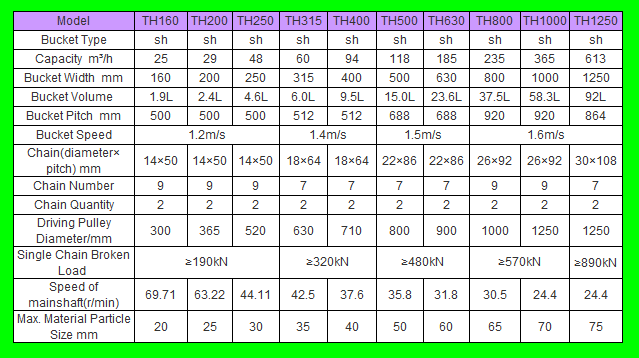 3. Our Advantage
Compact Machine Structure, small overall dimension, small space needed.

Adopt the taking out type material loading and mixing type material discharging. The hopper volume is big with high density layout. It has the feature of big lifting scope, high lifting height and high transportation capacity.

Each section and maintenance door have the sealing device to make sure no dust outlet to realize clean and friendly environment production

Drive sprocket wheel is a overall structure, the surface has been specially strengthen processed. It has the features of easy operation, high strength and wearing resistance.

     Adopt low alloy high strength round ring chain as driving part. Under the special technology process, it has the features of anti-pulling strength, good wearing resistance, long time using, good hopper connection, and easy to be maintenance.

 keyword: Ring Chain Bucket Elevator
4.  Bucket Elevator Application scope
Bucket elevator is widely used in grain and oil, metallurgy, cement, chemical, light industry and so on. It is used for lifting grain ,piece coal, crushed stone, mineral stone, egg stone, dry and bulk and fluidity power, granular and block material  and so on. The material density is not more than 2 t/m3, the site temperature is not more than 250C.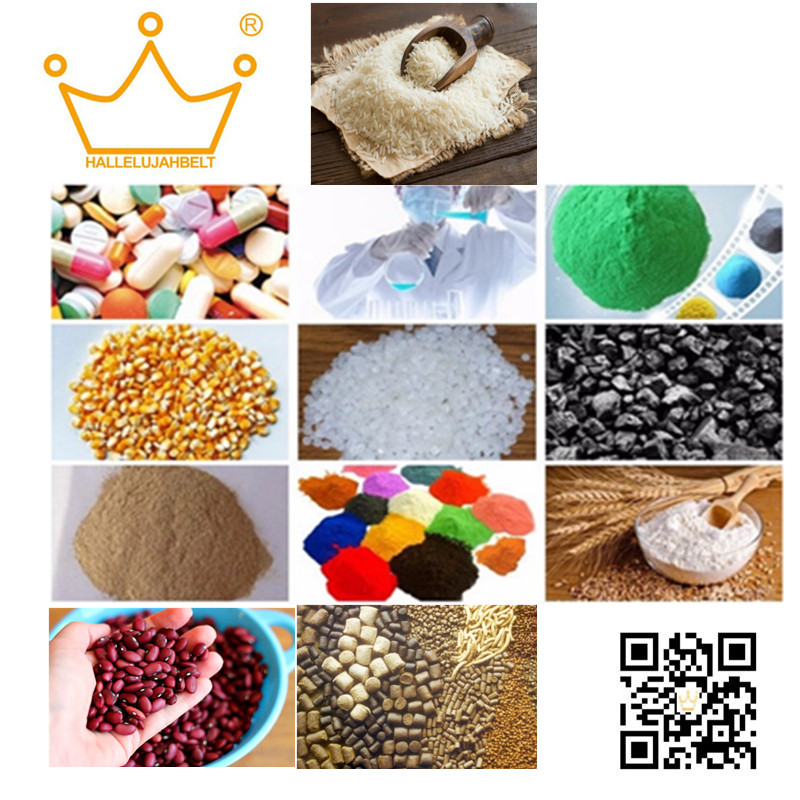 5. Bucket Elevator Structure